STORAGE AND AFTER SALES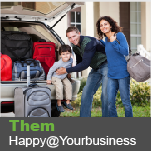 "Serve me well, then I will serve you well! I will be loyal to the brand which really cares for me!
Your customer satisfaction is our final aim ...! and this goes also with higher customer service. We want and can help you achieving this mission."
STORAGE FACILITY
Don't miss any more sales with our storage facility.
Relax,it is:
> Safe (24 hours security).
> Dry.
> Clean.
Our storage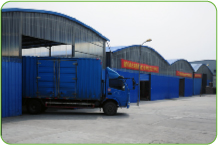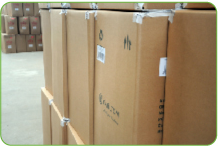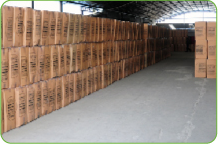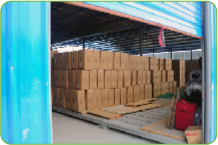 AFTER SALES
SPARE PARTS
At your demand, we can provide spare parts for a quick assistance of your final assistance in your shops.
TIPS
With 7 years of working experience in the production of bags and trolleycase, we know how to replace or maintain the life of the product.
We will always be available to provide you tips and advises for improving your service level to your final customer.
Here is one example …