DEFINITION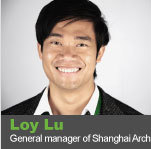 "The lack of communication, the cultural differences and bad experiences while working with Chinese manufacturers have damaged the trust. Today, the business relationship is only about transactions.
My goal with ARCH CARE is to restore the trust. I believe that efficient business relationship are rooted in the understanding of the customer expectation and business challenges. When we talk everything become possible!
We don't only say it. We also do it!. Our new website is the proof of our commitment to your satisfaction"
CO-OPERATIONFROM TRANSACTION TO RELATIONSHIP BUILDING
TRANSPARENCY and TRUST
For restoring the trust between you and us what we have to do is simply to show you who we are, to be totally transparent with you.
Our team are available to give you all the details information you want to know about us, about our process or even the details of your price calculation.
We have nothing to hide. We are honest. We don't only say it. We really do it.
CUSTOMER ENGAGEMENT
One way to show you our commitment is to place you and your exectation at the center of our process. Only you know exactly what you want!
All our services such as our new website has been designed on making your working way with us more efficient and comfortable. At every steps, we offer to the users to tell us exaclty what they expect from us because every project is single, unique.
CUSTOMIZATION
You and you project are unique. Therefore, our systems and services are tailor made to answer your exact need.
Today, with ARCH CARE you are really at the center of our business because this is you who decide. That is why we need you to talk to us!
ADOPT THE «ZEN» ATTITUDE. BE RELAX WITH ARCH
CONTROL and EXPERIENCE
With 7 years of working experience in production of luggage and bags, we know what it takes to ensure quality of production and delivery on time. It's guaranteed!
COMPETITIVE
With production lines located in Zhejiang and Henan where the workmanship is one of the cheapest in China, we can offer you one of the most competitive prices.
These provinces have also a long history in the production of bags and luggage.
RESPONSABILITY and COMMITMENT
We know and understand how big is the risk you are taking while producing with factories far from your country. That is why we are placing the quality of our production and a delivery on time on top of your priority.
If we fail, we will refund you the money or reproduce the goods for your project.
FULL RANGE OR SERVICES FOR YOUR SATISFACTION
You can enjoy 4 tools specially designed for making the way your work with us more efficient and more comfortable. ARCH is certainly one of the only bags manufactures in China which is offering such level of service to its clients.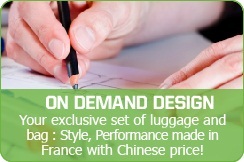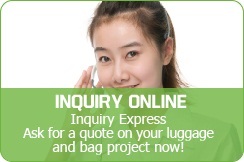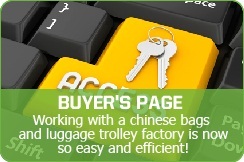 On top of improving your work efficiency, ARCH is bringing additional services to bring you the best satisfaction.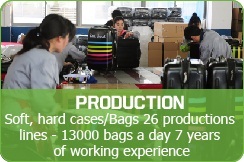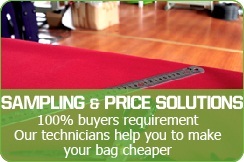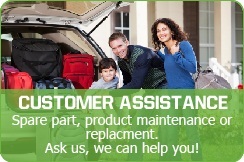 When we are telling that we care for you, we don't only say it. We are really doing it!