SAMPLING AND PRICE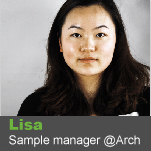 "To me, each customer, each bag is a new challenge!
Finding the best ratio cost/quality within all our supplier, simplifying production procedures, creating the optimum pattern…To me, a good sample is not only following exactly customer's requirement, it should go beyond!
A good sample should be cost effective and easy to produce!"
OUR COMMITMENT FOR YOUR FULL SATISFACTION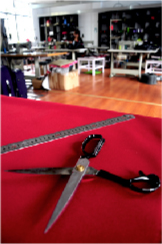 MATCHING YOUR REQUIREMENT
Receiving a sample which is not what you have asked for is something that happened very often to buyers. At Arch, we take a special care of your sample inquiry : designer and sales team are making sure that the sample room has done the right job before sending the sample to you!
COST CONTROL
Most of the cost is linked to the fabrics consumption and the workmanship of your bag. We have tought our technicians to think again on your project for optimizing all the cost and for offering you the most competitive price.
IMPROVEMENT / SUGGESTIONS
While we study your project, we keep aside a list of suggestions to improve either the cost or the design of your product.
We are expert in bags and luggage manufacturing and your partner. Our goal is to make your product successful for you (good price) and for your final customer (good product).
SAMPLING POLICY
Sampling cost is free of charge or refundable it order is placed. The decision is made based on buyer's profile and discussion with ARCH about your project.
SAMPLING IS AT THE HEART OF OUR QUALITY SYSTEM
Sampling is not only important for the cost of your (production optimization). but it is also important for the quality of production.When we talk about quality of production, we talk about conformity to the sales sample and good workmanship.Our team of technicians, while sampling, are writing a list of technical comment for the production team. Sales and QC are participating to a (pre production meeting) with the production team in order to explain the details of your order and its specificity.
PRICE SOLUTIONS FINDING….ASK THE EXPERT!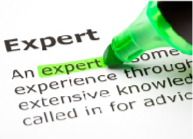 My price doesn't reach my target it's too expensive. What should I do?
With 15 years of working experience, Arch has developed a very strong expertise in the production of bags and trolley case.
Our designers and technicians are available to find for you solutions to your price problem.
We can propose fabrics, accessories or design alternative to lower the price of your project. We will keep in mind your minimum of quality requirement in our research and solution.
Let's talk!